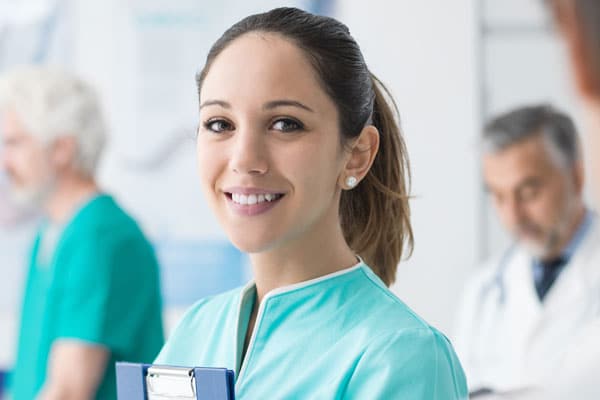 You or your loved one has experienced a stroke, now what?  You may be waiting to be discharged from the hospital or a skilled nursing facility wondering how you are going to manage being home.  That is where a professional caregiver can be of great benefit to you and your family.
Following the plan of care developed by your medical and therapy team will be important in the days and months to follow.  This is where the recovery can often break down. A stroke can present a challenging recovery where patients must overcome cognitive, physical, behavioral, and emotional aspects simultaneously. But the right in-home care service can help secure a successful path to recovery.
As recovery begins, there are several crucial care areas that will need to be handled daily and having assistance makes a world of difference.  It will be important to maintain proper mobility, nutrition, hydration and hygiene in addition to having the right support in place.
Being mindful of keeping healthy habits and controlling any other medical conditions are key to preventing another stroke in the future. Medications must be managed, and precautions should be put in place to maximize long-term independence. For many families, the accumulation of these things can be too much for them to handle alone.
VIP America has made it simple for you to get the care you or your loved one requires after a difficult stroke. The services below, provided by professional referred caregivers, can assist with the challenges of recovery in the comforts of home..
Meal preparation
Medication reminders
Skilled nursing
Companionship
Help running errands
Personal care and daily living activities such as grooming, bathing, dressing and transferring
Live-in support
Transportation to and from appointments
Grocery shopping
Light housekeeping
In addition to these items, there are many community resources available for Stroke Support provided by The American Stroke Association.
Click the link below and enter in your zip code to see groups in your area.
Do you need assistance with stroke care?
f your loved one needs help with stroke care, no matter what time of day, connect with VIP America to help you find the right caregiver.
Should you be concerned for yourself or a loved one, please contact our office today to explore how a professional caregiver referral can help make the difference.
Southeast Florida: 772-220-6005
Central Florida: 321-541-1248
Southwest Florida: 239-690-9969