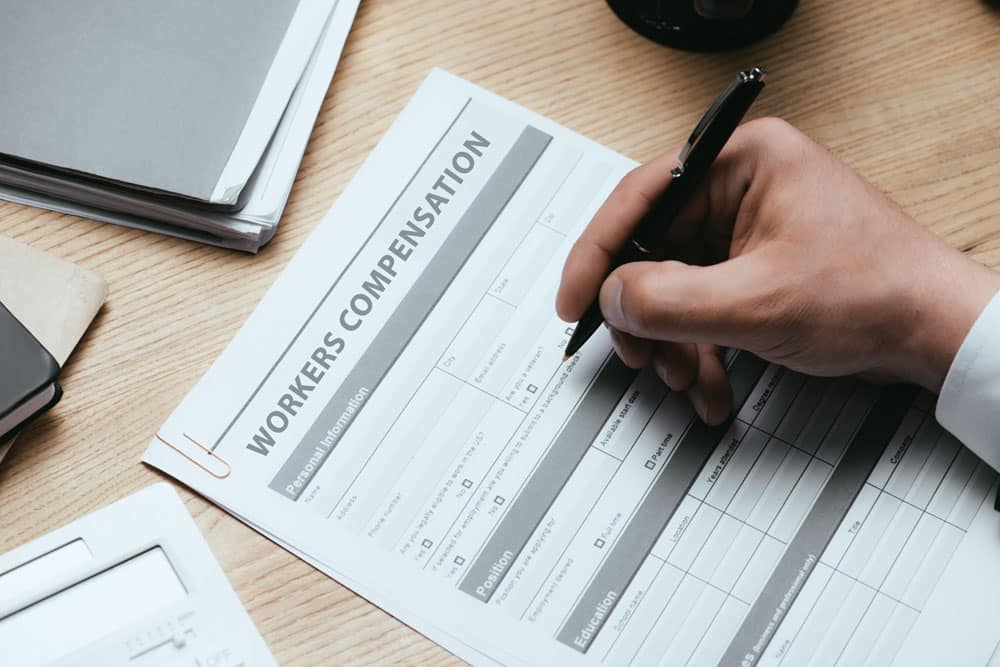 You may find yourself experiencing a significant health event or physical crisis due to a work-related injury. While these events are not always long term, even a brief recovery period can have its own unique challenges and limitations. Recovering can put constraints on an individual's independence and abilities. Typically, these events are unexpected and can leave the injured individual and their families scrambling for solutions.
Because most worker's compensation claims are related to individuals still in the workforce, chances are their natural supports, spouses or partners are working themselves and children are too young to provide care or in school. This leaves a primary caregiver stressed and having to figure out how to balance the needs of all.
Professional caregivers like CNA's, HHA's can provided a variety of care in the home. From assistance with ambulating (walking) to personal care and homemaking. Nurse's can make visits to do wound care or administer doctor ordered medication regiments. Errand assistance and transportation may also be needed during this time.
Image
Worker's compensation benefits can include care and recovery at home, especially during a time when hospitals are full, and it is safer to recover at home and minimize the risk of exposure to disease. Whether your insurance is ordering supplementary home care or you're seeking it yourself, the schedule can easily be customized to your needs and desires. From 1-hour shower visits to wound care visits to 24 hour round the clock care in the home, there are compassionate individuals ready and willing to care for the recovering worker's needs.
Do you need assistance with workers compensation?
We understand that for many people, this new area of need can be challenging and hard to navigate, with many unknowns. If you or your loved one suddenly find themselves in need of home case assistance, won't you please consider calling us to discuss your options?
Southeast Florida: 772-220-6005
Central Florida: 321-541-1248
Southwest Florida: 239-690-9969