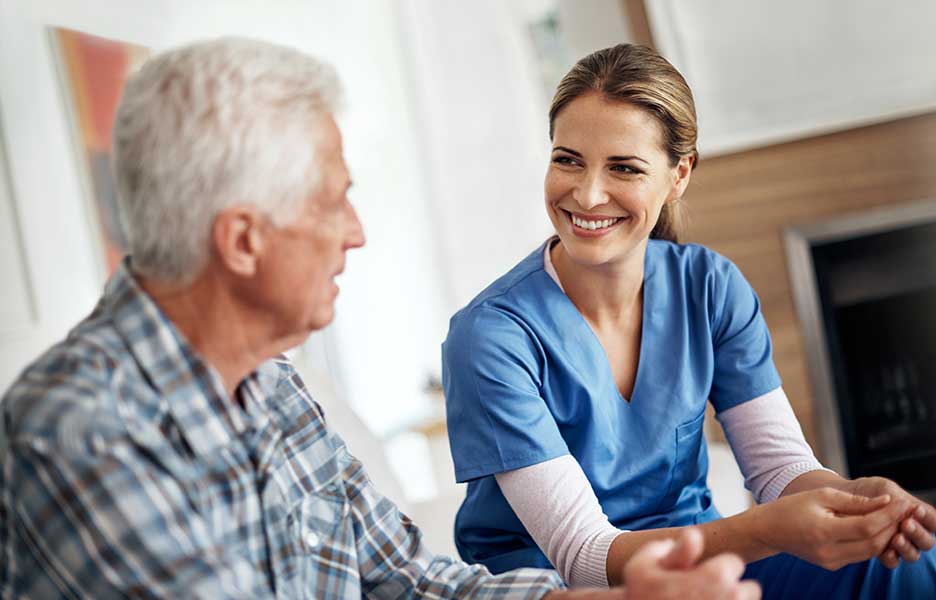 Dementia, Alzheimer's, Parkinson's… three words we all hope we never have to hear in conjunction with our loved one's health, or our own. Each challenging in its own right, all three life changing.
Unfortunately, there is no starting line, or blaringly obvious event that signals, "Hey, your loved one needs help now!" It can creep in and begin with lost keys, not being able to find your way home from the grocery store, or a sloppy, unkept appearance from a previously neat and tidy individual.
Caretakers of loved ones with a disease like Parkinson's or Alzheimer's often experience a much higher burnout rate and degradation of their own health. Because of the overwhelming nature of these diseases, they find themselves with the stress and financial pressure of providing for both themselves and their loved ones mental, emotional and physical needs.
In many countries, seniors with Alzheimer's, Dementia and Parkinson's are restrained physically and chemically in adult care-homes. This limits and restricts their basic rights and freedoms. Keeping them at home, although a daunting task can mean the complete difference in their quality of life.
You do not have to do this alone. Professional caregivers train and participate in continuing education for these types of individuals. They understand the challenges loved ones face when choosing between caring for themselves, their families or their aging loved ones.
A certified nursing assistant or home health aide is able to assist in many areas, including:
Personal care

Bathing
Dressing
Toileting
Hair care

Homemaking
Companionship
Transportation
Accompanying loved one in public and outings
Do you need assistance with Dementia or Alzheimer's care?
It is important to the individual living with Alzheimer's, Dementia and Parkinson's that they can count on their source of care. When VIP America is your referring registry, we take what is important to you and prescreen professional caregivers. Then you're presented with options of caring professionals where you decide who is best suited to your needs. Keeping you and your loved ones in control of your care.
If you're interested in finding out more about having a CNA or HHA please give us a call. Southeast Florida: 772-220-6005, Central Florida: 321-541-1248, Southwest Florida: 239-690-9969.